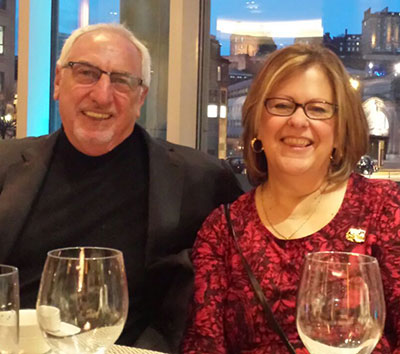 About Victoria
Award-winning and bestselling author Victoria Saccenti writes contemporary romance, paranormal romance, and romantic women's fiction. Not one for heart and flower stories, she explores the strengths and weaknesses of the human spirit, the twists and turns of intimate interactions, and all possible happy endings.
After thirty years of traveling the world, she has settled in Central Florida, where she splits her busy schedule between family and her active muse at Essence Publishing. However, if she could convince her husband to sell their home, she would pack up her computer and move to Scotland, a land she adores. On a side note, in one form or another, she mentions Scotland in most of her stories.
---
Happiness, that most childish of states, is infectious. Furthermore, in its innocence, it will not be hidden, even when tempered with sorrow.
Dorothy Dunnett