I'm happy to report that 2022 has been a good year for the Titanian Chronicles. The Last Danann received the prestigious B.R.A.G medallion in addition to the Global Book Awards gold medal for a Paranormal Series. I'm extremely honored and delighted. Below are some of the comments:
"This was certainly nothing like the first book I read by this author for indieBRAG! Although not a regular reader of Fantasy, this book was a great read. It was complex and moved along at a very steady pace keeping this reader turning the pages to see what comes next. Not having read the first book in the series, I was afraid I wouldn't be able to keep up but, although a bit confused in the beginning, I didn't find it a problem. A very good book well told. I will look forward to more from this series – and this author."

"Having not read the previous book in this series, I did not have any expectations going into this one. This is a very complex story with so much going on but the author is skilled enough to keep you reading and able to grasp the story as it unwinds. I liked that it was a mix of fantasy, paranormal and romance and look forward to more from this author. I also appreciate that is was well edited and I found no errors – or perhaps I was too engrossed in the story to see them!"

"Very good job getting someone up to speed as a standalone book. The story pulled me in, overall great action, strong characters, and a compelling story."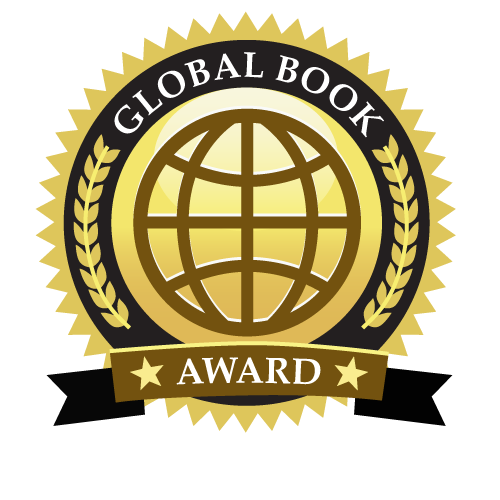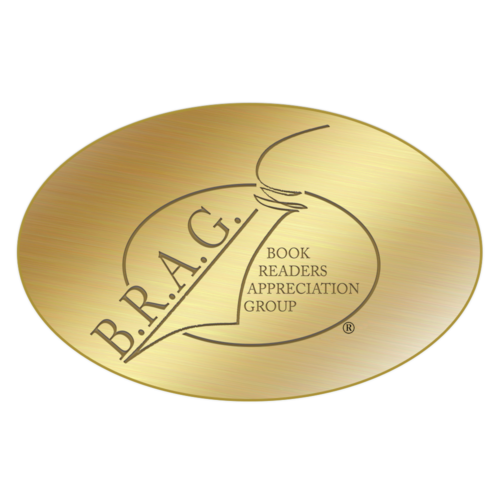 I have even better news. The manuscript for Titanian Warrior, the next book in the series, was sent to editor Linda Ingmanson. September's newsletter will feature the new cover.