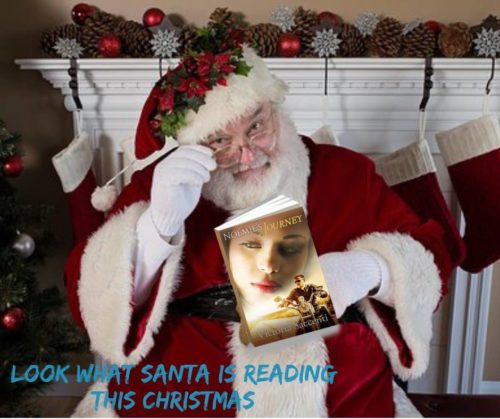 Love is waiting around the next curve…but trouble is never far behind.
"Noemie is a lovely young creole woman living in the south in the sixties. She is hard working, smart and beautiful. But she struggles to keep her small family together and to protect her little brother from their father and the world they live in. She isn't looking for anything to complicate her already complicated existence.
Richard is a New Yorker who moves to the south to escape his own complicated life. He wants to work and go home. He has a big heart hidden behind leather and his motorcycle."
With the special price of $1.99, it's the perfect novel to read by the fire the Chrismas.
http://bit.ly/NJAMKI– Amazon
https://www.books2read.com/u/3G9pra– iBook & Nook
http://bit.ly/AMPBNJ– Paperback Amazon